Food Warmer Chafer ( Portable no Electricity Needed )

Keep your delicious food warm and tasty with our portable chafing dish food warmers. No more cold stale food or guests asking where and how to use the microwave. Includes the chafing fuel that will last over 4 hours so no electricity is needed and one 8 quart pan. Just fill the bottom pan with water (approx 1-2 inches) before putting the food pan in. Can use your own foil pans (one 8 qt or two 4 qt pans) for easier clean-up.

The customer must provide sources of fire such as matches or a lighter. An extended lighter stick is best.


$12 customer pick-up, $20 delivered along with an inflatable rental. Delivery of any tables, chairs, food warmers, and concessions are only available along with an inflatable rental. If an inflatable is not needed then the customer pick-up option is available at our DeSoto warehouse.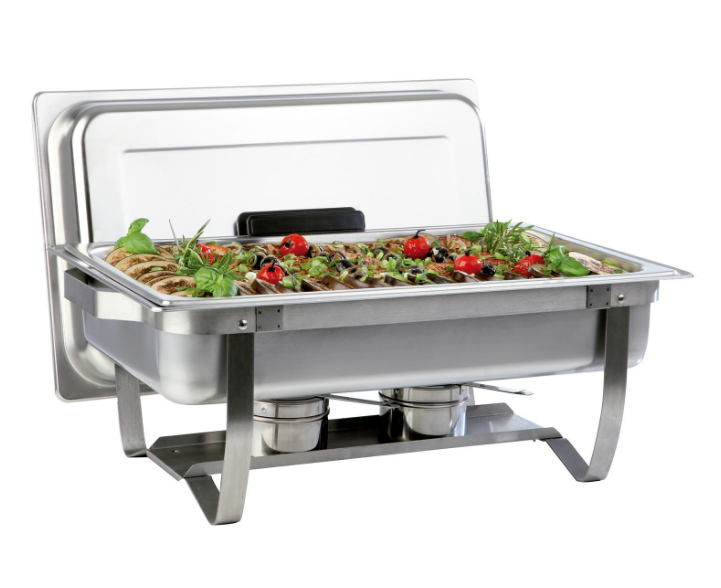 8-quart capacity
Stainless steel construction
Stainless steel fuel holders
Includes 2 fuels to last approximately 4 hours. After food is fully heated can use 1 lit of fuel at a time.